At F3 Fitness, we believe that for a fitness provider to serve your needs properly, the right types of support must be in place. That support should represent a blend of different virtues – passion, dedication, experience, and training. Our ownership and staff bring all of these to the table.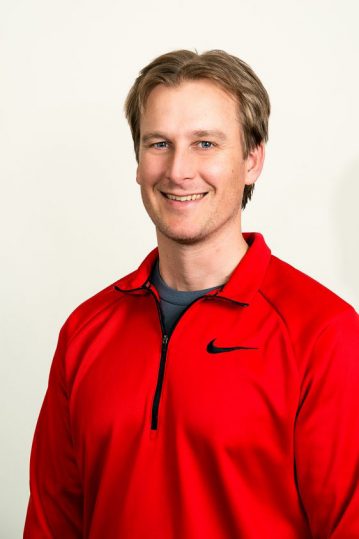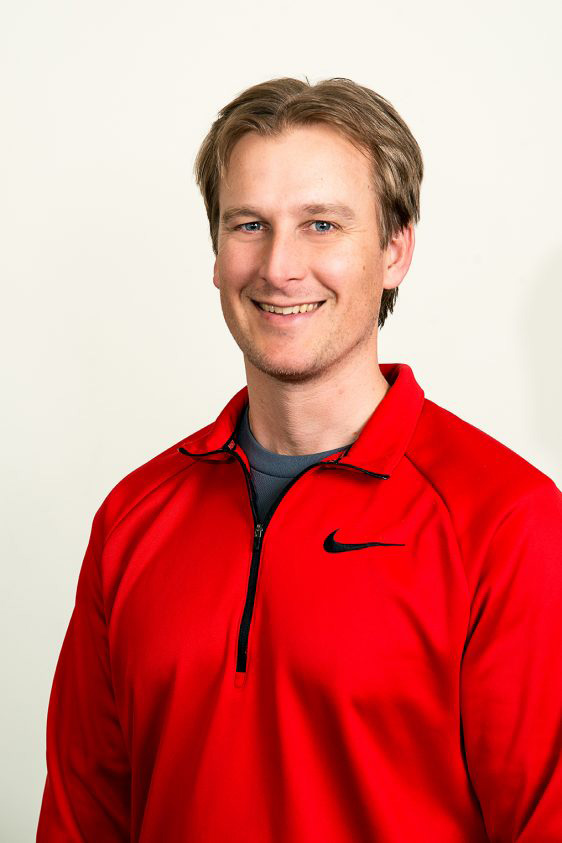 Mike York has the ideal background for assisting various fitness goals. His training and achievements include Personal Trainer, Chiropractor (DC), and Certified Strength and Conditioning Specialist (CSCS). With this background, Mike is able to work with various levels of fitness abilities and helps those who are limited due to illness or injury.
In addition to his training, Mike has displayed what can be achieved through persistence and consistency. As a triathlete, he walks the walk. He has completed in Ironman Florida and Ironman Arizona. In 2013 and 2014, Mike qualified for and competed at the USA Triathlon Age Group National Championships. His energy and passion bring a great presence to F3 Fitness that is a wonderful inspiration for everyone. It doesn't take long to see how much your success means to him, regardless of your current fitness level.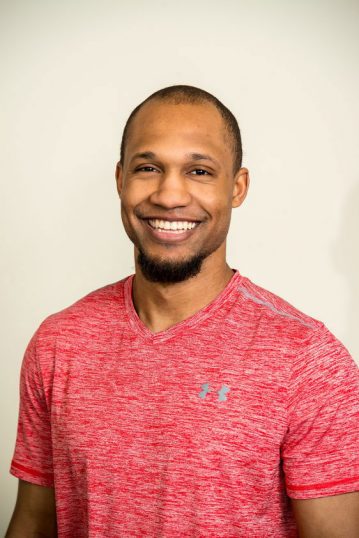 Khaleel Abdul-Jabbar is a passionate athlete who is always looking for new challenges. He participates in a number of fitness activities, including 5K races, intramural basketball and football, and strength competitions. He believes a comprehensive approach to becoming the strongest version of yourself is the way to go. His determination brings a contagious confidence to F3 Fitness.
Khaleel's specialties are overall fitness improvement, strength training, injury rehabilitation, and weight loss. He is a graduate of the University of Massachusetts Amherst, possessing a degree in Kinesiology. This education gives him a full understanding of the body's movement and the mechanisms involved and carries over well into his experience as a Certified Personal Trainer. He knows what the human body is capable of and how to challenge it safely and effectively.
Achieve Your Fitness Goals
Flexible membership packages to suit all levels of training